Posted on Sep 7, 2009 - 7:30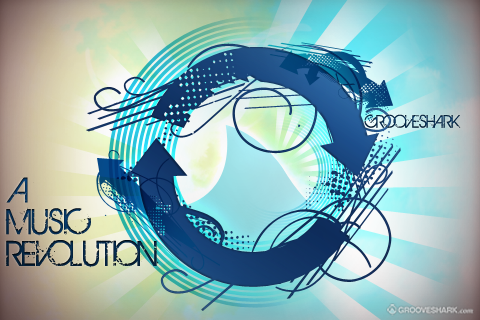 As far as picking an online music search engine to get your favorite tunes, everyone knows that there are many sites to choose from. One of these many sites is called Grooveshark . This site combines the abilities of an online music search engine, music streaming service, and music recommendation engine. These services allow the user to search for, stream, and upload music for free all the while being able to immediately play these chosen songs and create playlist for future listening.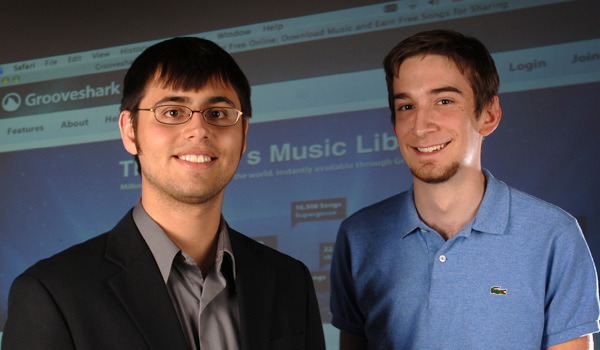 Grooveshark was founded in March of 2006 and since then have had a slow yet steady climb into the light of the public eye. Still very much unrecognized as a major player in the online music streaming arena, Grooveshark has made splashes among tech news and blogging sites such as techdirt and hypebot which continue to report on their well being and ongoing struggles. Currently, Grooveshark is said to be launching a 2.0-level upgrade with their platform to enhance a smoother and more intuitive interface. Although the original concepts remain the same, the improvements to the site will include better song searching, vanity add-ons , and easier content organization. Its is about time that this site underwent some cosmetic surgery and new internal organs. It seemed as if Grooveshark was sitting in a nursing home going senile waiting to kick the bucket. But will a simple face lift and functionality changes be enough to turn them into a serious competitor for market share?

It is unlikely that groove shark will actually have what it takes to establish a significant hold on the crowd of online music streamers today or keep the attention of investors and major record label support. A scary reality is approaching Grooveshark very fast, and that reality is called Spotify. This newly claimed juggernaut of a music streaming service is also coined by popular media as being the next itunes killer as well. Spotify will do everything Grooveshark is able to do and more, as well as better. And with a very large and powerful multinational marketing team behind them, as well as millions in funding, it goes without saying that whatever spotlight Grooveshark created for themselves is in serious danger of being taken away.
Grooveshark Summary:
Music source: Major Record Label Catalogs
Platform: Flash Application in Web Browser
Target Audience: Mainstream followers, Facebook Users, Bands and musicians