Posted on Sep 24, 2009 - 7:21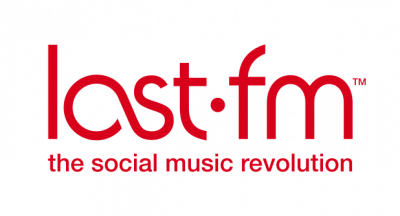 As a major player in the online music social networking world, the company last.fm has proven time and again that they can run with the best of them. Coming from the UK, last.fm is sort of a mix between the online music streaming site pandora, and myspace music. Last.fm is a streaming media service that also has a built-in social network comparable to most other social networking sites today. You can, create your own radio stations, make and share playlists, build a free media library, as well as other relative functions and features. As you use the service, it learns what you like and fine-tunes its recommendations to your preferred tastes. Last.fm also allows you to purchase music tracks and full length albums via Amazon, eBay, 7 digital, and iTunes with easy to use buy buttons. As a music discovery tool, Last.fm proves to be a great source for new and classic music targeted towards music fans and listeners.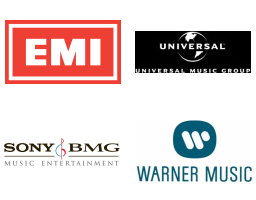 Having partnered with the three major record labels EMI, Sony BMG, and Warner Music Group and many other independent record labels, last.fm claims to have over 3.5 million songs in their music library available for online streaming. As well, independent record labels and unsigned artists are encouraged to promote their music on Last.fm. Since the filtering and recommendation features allow your music to be played for users who already like similar artists, it gives you greater exposure to fans and listeners that might not otherwise come across your music. Labels and artists can upload their own music for streaming and Last.fm provides access to weekly airplay statistics, with avenues for promoting individual artists or tracks. Labels and artists may choose whether their music is to be made available for streaming only, or for purchase or free download. Many options are available to promote your music, especially if you opt-in for their monthly subscription which only cost $3 a month.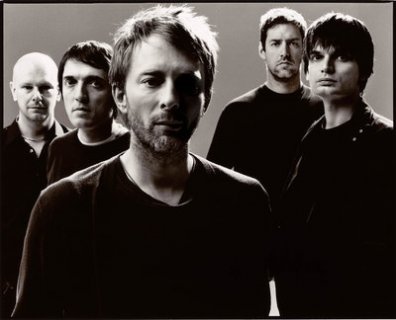 This site offers an extensive library of music and the ability to network with other users. Their customized radio makes smart choices based on other users input and can give you access to many new artist recommended to you based on your taste in music. Say you type in the artist Radiohead, their scrobbler will then present you with a list of music that is similar to the band or artist you have typed in. Pretty cool right? Yes, very cool, but with the up side of things, there always is a downside. One of last.fm's blaring black eyes is the obvious lack of a seamless music player. It is quite an annoying user experience to be listening to music on an artist profile only to have your listening experience stop when trying to do anything else on the site such as look at their pictures or check out when their next show is going to be. This is a major inconvenience and and a very controlling move by last.fm. Another black eye is that they monitor your user behavior and your listening choices then discus them with their partnered record labels. Kind of scary in the privacy sector don't ya think? If you are prone to Big Brother paranoia, this is not the site for you. But if you couldn't care less about weather a label or company monitors your tastes, or the fact that anyone can upload your music, pictures, and information then assume control over your profile identity without you knowing, you will be given access to lots of new music and an easy way of finding it all.
Last.fm Summary:
Music source: Major Record Label Catalogs, Independent Record Label Catalogs, Independent Musicians
Platform: Basic HTML based web service with flash Application in Web Browser
Target Audience: Mainstream followers, Independent music fallowers Facebook, twitter, and digg Users, Bands and musicians