Posted on Aug 31, 2009 - 7:36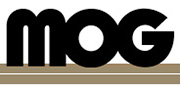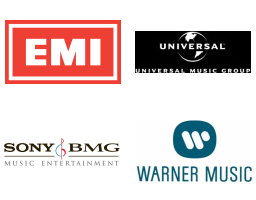 Blogging has become a revolutionary tool in today's online world. It has become a powerful medium for anyone to voice their opinions for all to read and even establish themselves as a credible source for information. Since online music social networks have taken center stage for music promotion, it was a inevitable step for these networks to incorporate blog platforms. One of the more successful social networks to really put an emphasis on blogging and take it to the next level was MOG. This web site has all the tools you would expect for a social network such as dedicated pages to artist's, blog platform, albums and songs, tagging music, and direct links to itunes and amazon for purchasing artist's music. With the basics out of the way, we can get to other specialty tools that they offer musicians and music lovers.
With last.fm and Pandora at the for-front of music recommendation, it is hard to stake claim in that arena. Though lasting MOG has done so in there own way, they still fall behind the curtain of the latter. With a system driven by user recommendations, MOG connects people with similar musical taste and then displays the music collections on their iPods and hard drives. It is a bummer though that you are only given a 30 second preview of your chosen song but at least they make it clear that you can purchase the song or album from either iTunes or Amazon via links on their page. As a small saving grace to the restrictions of hearing a full song on an artist profile, MOG lets members upload entire tracks which allows visitors to stream the uploaded music. So getting to hear a full length track is either hit or miss. Micheal Arrinton has written a great article on TechCrunch claiming that "MOG has created the ultimate streaming app". Simply put, MOG is sitting on a new version of their streaming service but the launch is in limbo due to the four major record labels ( SonyBMG, UMG, EMI, WMG) not being able to play nice with each other. Hopefully for MOG the big four can work together, share the candy , and be a part of something that could potentially be the next myspce or youtube.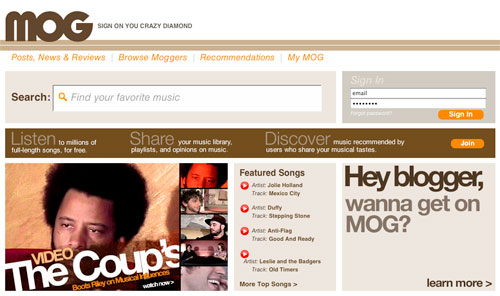 MOG is basically a music discovery engine who's only real time promotional tools for musicians is the blog platform, dedicated artist page, and posted music with direct links to buy. Since this site is geared towards a community of listeners, discoverers, and commenters, it is no surprise that more powerful tools are not supplied to the musician for better promoting their work in this harsh new environment of online and physical music promotion. As a music lover this is a great site to engage in a flourishing community to find like minded individuals to chat with and share opinions, but if you are looking for powerful tools to better promote your work and efforts, you should probably keep on searching for a site that will better suite your demanding needs as an independent musician.
Mog Summary:
Music source: Major Record Label Catalogs, Independent record label catalogs
Platform: Basic HTML based web service
Target Audience: Mainstream and indie followers, blog writers and readers, Bands and musicians